AMD ha rilasciato la versione 22.4.2 del software di configurazione AMD Software: Adrenalin Edition per i Sistemi Operativi Microsoft Windows 10 e Windows 11 a 64-bit.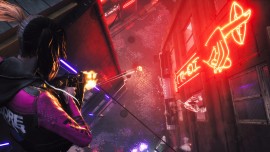 Vampire: The Masquerade - Bloodhunt [1/2]
Questa release, che include un nuovo driver video - la cui versione Ŕ pari a 21.50.21.07 -, Ŕ finalizzata alla introduzione del supporto ufficiale e alla ottimizzazione delle prestazioni con il videogame Vampire: The Masquerade - Bloodhunt. Inoltre, questo driver kit risolve un problema che impediva la selezione della risoluzione video 4K a 120Hz con alcuni monitor FreeSync abbinati a una video card Radeon RX 5700 XT o simili.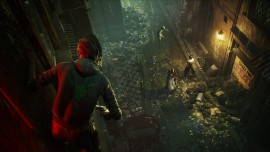 Vampire: The Masquerade - Bloodhunt [2/2]

Come sempre, anche in questo caso Ŕ possibile consultare l'elenco ufficiale completo delle novitÓ e delle problematiche risolte e note di questa release.





Collegamenti


tag: amd | bug fixing | driver | gamingsetup | radeon software adrenalin | vampire