Company announces official name of its next-generation Windows client operating system.


REDMOND, Wash., July 22, 2005 - Today Microsoft Corp. announced the official name of its next-generation Windows® client operating system, formerly code-named "Longhorn." Video of the name announcement can be seen via the link below.

Windows Vista Beta

Beta 1, targeted at developers and IT professionals, will be available by August 3, 2005.

Photos and logo

Brian Valentine, Senior Vice President, Windows Core Operating System Division and Kevin Johnson, Group Vice President, Worldwide Sales, Marketing and Services announce Windows Vista at the Microsoft Global Business Conference (MGB) in Atlanta, Ga., on Thursday, July 21, 2005.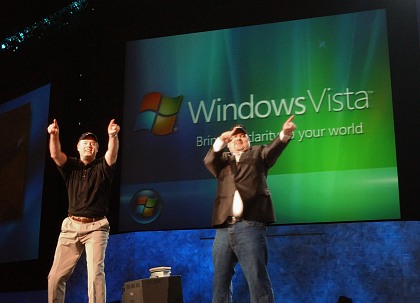 Microsoft employee Don Lionetti tries out an early version of Windows Vista, the next-generation operating system. Atlanta, July 22, 2005.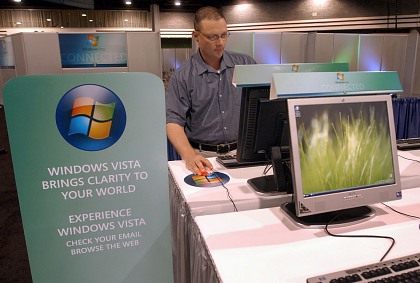 Besides, Microsoft made available the Windows Vista logo.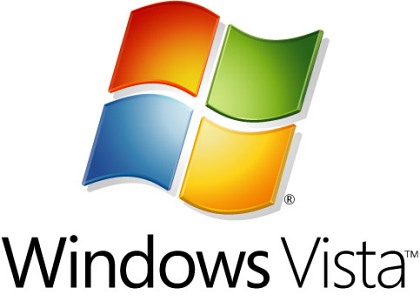 Source: Microsoft Press Release
Links


Tags: