Il publisher bitComposer Games ha commercializzato nei mercati di Germania, Austria e Svizzera il first-person shooter S.T.A.L.K.E.R.: Call of Pripyat in edizione per PC Windows.
Del nuovo titolo, che è basato sul motore grafico X-Ray 1.6 - tra i primi in grado di utilizzare le API DirectX 11 di Windows 7 - sono acquistabili due differenti edizioni, una standard e una "limited special edition", che include un bundle in metallo con al suo interno, oltre al DVD del gioco, anche una mappa dell'area A3 e una bandana in tema S.T.A.L.K.E.R..
S.T.A.L.K.E.R.: Call of Pripyat, che ricordiamo essere il sequel di S.T.A.L.K.E.R.: Shadow of Chernobyl, sarà pubblicato negli Stati Uniti e nel resto d'Europa nel corso del primo trimestre del 2010.
Seguono gli screenshot ufficiali più recenti pubblicati dal publisher del game.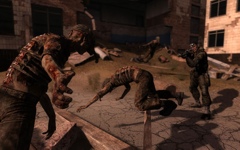 [Immagine ad alta risoluzione]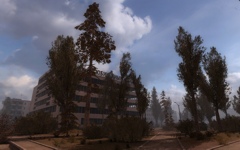 [Immagine ad alta risoluzione]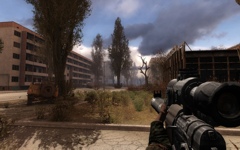 [Immagine ad alta risoluzione]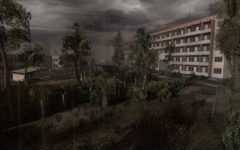 [Immagine ad alta risoluzione]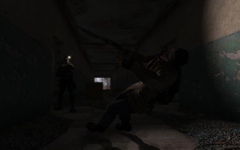 [Immagine ad alta risoluzione]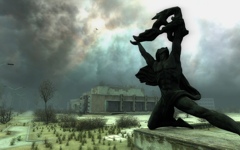 [Immagine ad alta risoluzione]





Collegamenti