WickedGL is an enhanced miniGL library - developed by Metabyte - that supports video cards 3dfx Voodoo2, Banshee, Voodoo3, Voodoo4, and Voodoo5 with a lot of OpenGL based games. WickedGL is capable to increase frame rates without changes of software configuration or hardware components.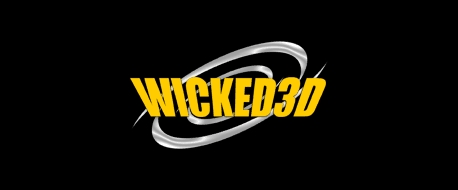 WickedGL Drivers

WickedGL is an enhanced miniGL support for boards based on 3dfx Voodoo2/3/4/5, and Voodoo Banshee chipsets.

WickedGL contains an OpenGL subset for Quake, Quake 2, Quake 3, Hexen 2, Sin, Half-Life, Heretic 2, Daikatana, Kingpin, Soldier of Fortune, Unreal, Unreal Tournament, Rune, Starsiege, Tribes, Tribes 2, Serious Sam, 4x4 Evolution, Axis, BGII, Crime Cities, DeusEx, MDK2, KO, MindRover, Hitman, Heavy Metal FAKK2, StarTrek DS9, Parsec, Screamer 4x4, Snok, StarTrek Voyager, Team Fortress, TreadMarks.

On most systems WickedGL will provide you with performance and quality improvements over standard drivers.


WickedGL features:
Improved visual quality
High tolerance to heavy rendering loads
Extra acceleration for high resolution high quality modes
High quality texture compression on Voodoo4/Voodoo5. Forget about artifacts that you had with standard drivers!
Click here to view results of WickedGL performance testing.


WickedGL Downloads


WickedGL is a Metabyte technology: now Metabyte web site if off line so we have to you offered again this page.