Rise of the Tomb Raider, il nuovo capitolo della serie di videogame Tomb Raider, non sarà dotato di una versione multiplayer. Lo si apprende dalla lettura dell'ultima edizione della rivista Official Xbox Magazine (OXM).
In accordo alla fonte, la software house Crystal Dynamics, che si sta occupando dello sviluppo del titolo, ha preso una simile decisione al fine di massimizzare l'esperienza di gioco offerta dalla tradizionale versione single-player.
Il titolo più recente nell'ambito della serie Tomb Raider, denominato proprio Tomb Raider, rilasciato nel 2013 e focalizzato sul reboot della stessa, include invece una versione multiplayer, sviluppata in outsourcing da Eidos Montreal.
Rise of the Tomb Raider sarà disponibile il prossimo 10 novembre in Nord America e il 13 dello stesso mese in Europa in edizione per Xbox One e Xbox 360. Nel primo trimestre del 2016 è invece pianificato il rilascio della versione per PC del game mentre quella per PS4 sarà disponibile nel corso dell'ultimo trimestre del 2016.
Segue un campione esaustivo degli screenshot più recenti di Rise of the Tomb Raider.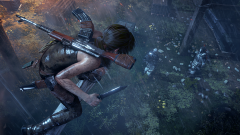 [Immagine ad alta risoluzione]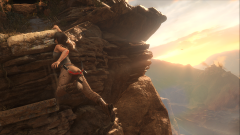 [Immagine ad alta risoluzione]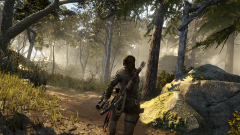 [Immagine ad alta risoluzione]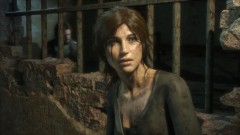 [Immagine ad alta risoluzione]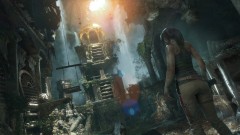 [Immagine ad alta risoluzione]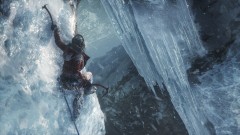 [Immagine ad alta risoluzione]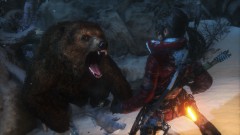 [Immagine ad alta risoluzione]





Collegamenti