Il driver GeForce Game Ready 527.56 di NVIDIA Ŕ dotato di certificazione Microsoft WHQL e supporta un ampio set di GPU consumer della linea GeForce - dalla serie GeForce 700 Series alle serie GeForce RTX 40 - e TITAN Series in ambiente Microsoft Windows 10 (edizioni a 64-bit) e Windows 11.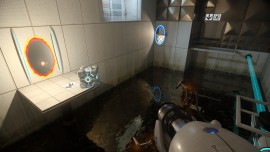 Portal con RTX
Questa release del software di configurazione per le schede video basate su un processore grafico NVIDIA consente una esperienza di gioco ottimale con i videogame di recente rilascio Portal con RTX, The Witcher 3: Wild Hunt e Jurassic World Evolution 2.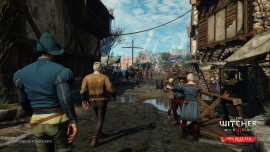 The Witcher 3: Wild Hunt
L'elenco completo delle novitÓ introdotte, delle problematiche risolte e di quelle ancora aperte, e la lista completa delle GPU supportate sono inclusi nelle Release Notes ufficiali.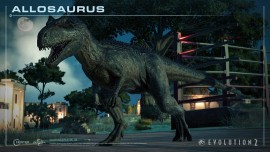 Jurassic World Evolution 2





Collegamenti


tag: dlss 3 | driver | game | geforce | jurassic world evolution 2 | nvidia | portal con rtx | the witcher 3 wild hunt