AMD ha rilasciato la versione 22.11.12 del software di configurazione AMD Software: Adrenalin Edition per i Sistemi Operativi Microsoft Windows 10 e Windows 11 a 64-bit. Questa release, che include un nuovo driver video - la cui versione Ŕ pari a 22.20.29.10 -, aggiunge il supporto ufficiale dei videogame The Callisto Protocol, Need for Speed Unbound, e del DLC The Witcher 3: Wild Hunt Next-Gen Update.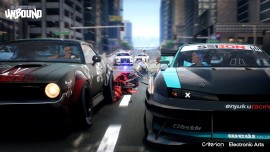 Need for Speed Unbound
Inoltre, AMD segnala la risoluzione di alcune problematiche di carattere grafico (tipicamente lo "schermo nero") segnalate dagli utenti di una scheda video Radeon RX 6000 abbinata a un monitor con refresh rate pari a 240Hz, oppure a una configurazione multi-monitor composta da un primo display con elevato refresh rate e un secondo display con refrash rate basso.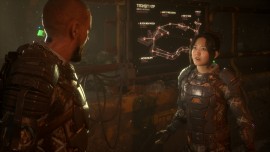 The Callisto Protocol

Come sempre, anche in questo caso Ŕ possibile consultare l'elenco ufficiale completo delle novitÓ e delle problematiche risolte e note di questa release.





Collegamenti


tag: amd | driver | need for speed unbound | radeon software adrenalin edition | setup | the callisto protocol | the witcher 3 wild hunt | update