Half-Life, first title of the well-known series developed by Valve Software and released in 1998, is available now and for free. The game comes back featuring a new name, Black Mesa, and a lot of technical improvements. We like to show off you here the main official assets for the media, and so the trailer as well as a batch of in-game screenshots.
Black Mesa upgrades the original game using the Source engine, the software used by Valve to implement Half-Life 2, sequel of Half-Life. But according to the Black Mesa Modifcation, a group of Half-Life fans that manages the Black Mesa Project, new game isn't a mere porting of Half-Life's maps and models into the Source engine.
Black Mesa, infact, brings out also physics effects, high resolution textures, new models, new dialogue, new voice acting, and finally a new soundtrack and music in general.
The current free dowloadble release of Black Mesa allows to play until the Lambda Core stages; the official scheduling involves the release of the complete version of the single-player campaign as well as of the multiplayer deathmatch modes at a later date.
The Source SDK Base 2007 on Steam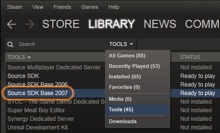 At this moment Black Mesa isn't yet available through Steam; however, you need to install the Steam client as well as the Source SDK Base 2007, a free tool of the Steam library, if you want play the new game. You can download Black Mesa (its size is about 3.8GB) by the mirror's list hosted by the official game site.
There'is a wide set of official Black Mesa's in-game screenshots.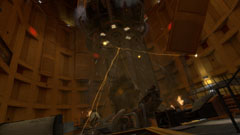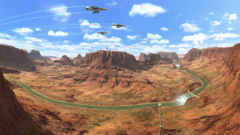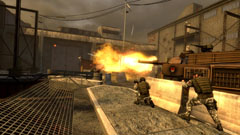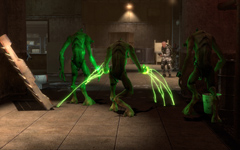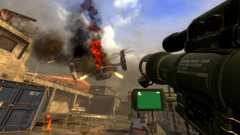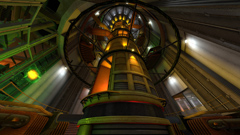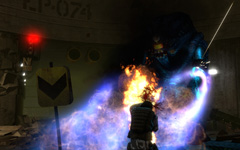 Links