Telltale Games ha reso disponibile la demo per PC del primo episodio Fright of the Bumblebees della serie videoludica Wallace & Gromit's Grand Adventure, in arrivo in versione full per personal computer il prossimo 24 Marzo. Bisognerą attendere poi i mesi di Maggio, Giugno e Luglio per la disponibilitą dei successivi tre episodi, intitolati rispettivamente The Last Resort, Muzzled! e The Bogey Man.
La serie dovrebbe essere disponibile anche per Xbox Live Arcade, ma in tal senso mancano le conferme ufficiali.
Seguono alcuni screenshot del gioco distribuiti dalla stessa Telltale Games.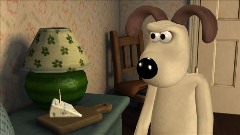 [Immagine ad alta risoluzione]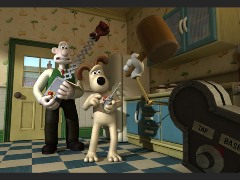 [Immagine ad alta risoluzione]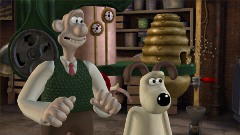 [Immagine ad alta risoluzione]





Collegamenti