Electronic Arts Inc. and Crytek GmbH released first official patch of their Crysis Warhead game for Windows XP and Vista based PCs. This one updates the Crysis Warhead version to 1.1.1.710.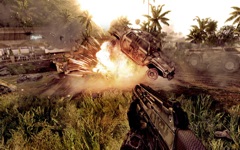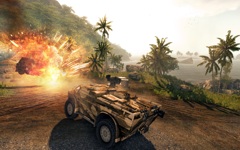 You can check out the full list of news clicking on the Release Notes link.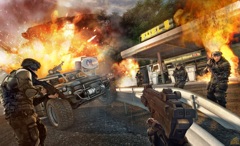 Electronic Arts Inc. e Crytek GmbH hanno reso disponibile la prima patch del titolo Crysis Warhead per Windows XP e Vista. Si tratta del primo aggiornamento ufficiale del gioco, a seguito del quale la versione di Crysis Warhead diventa la 1.1.1.710.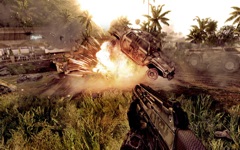 [Immagine ad alta risoluzione]

Tra le feature e le innovazioni introdotte dalla patch segnaliamo, da un lato, il lavoro di bug fixing per l'ambiente Windows Vista e dall'altro alcuni tweak, tra cui il miglioramento della gestione delle texture nella modalità enthusiast e l'ottimizzazione del gioco per i sistemi Windows XP x64 Edition e le versioni di Windows Vista a 64-bit.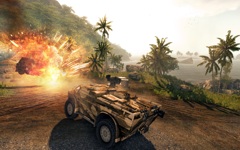 [Immagine ad alta risoluzione]
L'elenco completo delle novità introdotte è visualizzabile seguendo il collegamento Release Notes.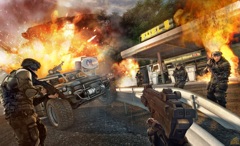 [Immagine ad alta risoluzione]





Links


Tags: crysis | crysis warhead | electronic arts | game | patch