Devil May Cry 4 is the fourth episode of well know Devil May Cry games series. This title was developed by japanese software house Capcom for those three platforms: Sony Playstation 3, Microsoft Xbox 360 and PCs running Microsoft Windows.
Devil May Cry 4 was available simultaneously for japanese PS3 and Xbox users in January 2008 and then in Febraury for all other world regions. Finally in June Capcom released the long-awaited PC edition.
About this one you can grab the demo version (its size is of 804Mb) by following download link and look some screenshots.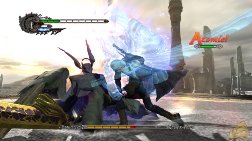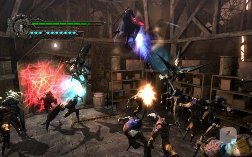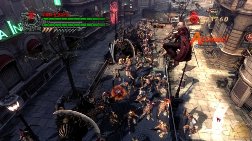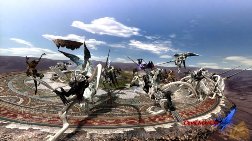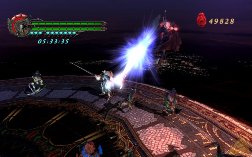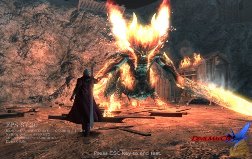 Links



Devil May Cry 4 è il quarto capitolo della celebre saga di videogiochi Devil May Cry; il game è stato sviluppato dalla nipponica Capcom per le piattaforme Sony Playstation 3, Microsoft Xbox 360 e PC (Microsoft Windows). Forte delle sue origini - i titoli Devil May Cry sono da sempre tra i più apprezzati nel panorama dei giochi per console - Devil May Cry 4 è stato disponibile fin dal 31 Gennaio 2008 in Giappone, e nei primi giorni dello scorso Febbraio in tutto il mondo, in versione per PS3 e Xbox 360.
In questi giorni, però, il game è in commercio anche in edizione per PC e la sua demo da 804Mb è liberamente scaricabile dalla rete. Seguono alcuni screenshot di Devil May Cry 4 e il link per il download della demo.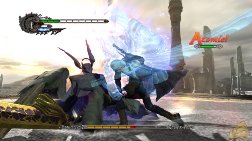 [Immagine ad alta risoluzione]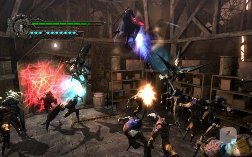 [Immagine ad alta risoluzione]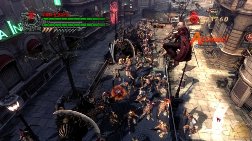 [Immagine ad alta risoluzione]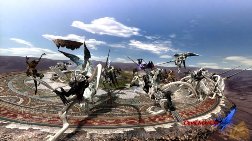 [Immagine ad alta risoluzione]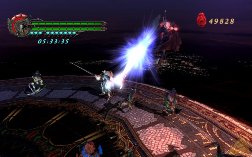 [Immagine ad alta risoluzione]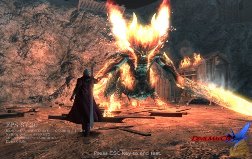 [Immagine ad alta risoluzione]





Collegamenti