Sony Computer Entertainment America e Konami hanno deciso di festeggiare l'arrivo dell'attesissimo videogame Metal Gear Solid 4: Guns of the Patriots, pianificato per il prossimo 12 Giugno, con la commercializzazione di una Playstation 3 rigorosamente in edizione "molto, molto limitata" dalla colorazione prossima al grigio e parte di un bundle già battezzato Metal Gear Solid 4: Guns of the Patriots Limited Edition PlayStation 3 Hardware Bundle.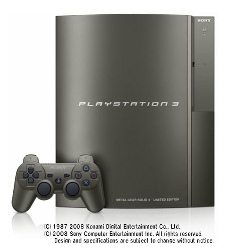 [Immagine ad alta risoluzione]
Al momento entrambe le aziende non hanno reso noto nè la data di lancio dell'offerta nè il prezzo; inoltre non è chiaro cosa componga il pacchetto, oltre alla console e a MGS4. Di certo, si tratta di una promozione in grande stile mirata a celebrare ulteriormente il lancio di quello che è probabilmente il game più atteso dai possessori della console di Sony particolarmente attenti alla qualità del rendering 3D.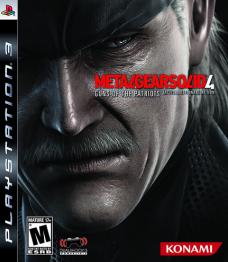 [Immagine ad alta risoluzione]





Collegamenti


Tags: edizione | playstation