Wine è un translation layer per ambienti Linux e altri OS compatibili POSIX che abilita l'esecuzione su di essi di programmi creati per i Sistemi Operativi Microsoft Windows 9x/NT/2000/XP, Windows 3.x e DOS. L'elevato livello di ingegnerizzazione di Wine consente di eseguire le applicazioni per Windows su Linux con una occupazione di risorse notevolmente inferiore a quella richiesta da un tipico "emulatore".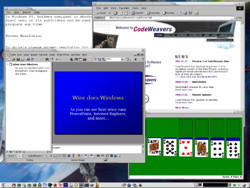 [Immagine ad alta risoluzione]

Wine is a translation layer (a program loader) capable of running Windows applications on Linux and other POSIX compatible operating systems. Windows programs running in Wine act as native programs would, running without the performance or memory usage penalties of an emulator, with a similar look and feel to other applications on your desktop.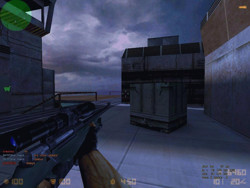 [Immagine ad alta risoluzione]





Collegamenti


Tags: linux | programma | windows | wine