GSC Game World released patch v. 1.0006 for both USA and Worldwide version of S.T.A.L.K.E.R.: Shadow Of Chernoby game. This update is available for free download by 3dfxzone.it servers; it comes with two packages, targeting both the US and the Non-US game editions.
You can get detailed informations about fixes and improvements of this update following the Release Notes link. Besides there are some of latest official screenshots in this page as well.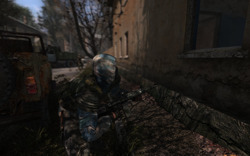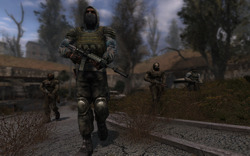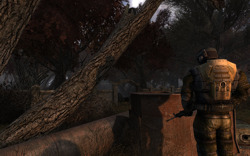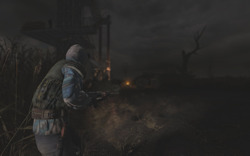 GSC Game World ha rilasciato la patch v. 1.0006 finalizzata all'aggiornamento del game S.T.A.L.K.E.R.: Shadow Of Chernoby. L'update, che è liberamente scaricabile dai server di 3dfxzone.it, è stato distribuito dallo sviluppatore mediante il ricorso a due distinti pacchetti dedicati rispettivamente alla edizione del titolo per il mercato statunitense - aka U.S. o USA version - e alla versione internazionale, aka Non-US o Worldwide version.
Le informazione dettagliate sui miglioramenti introdotti dalla patch sono disponibili seguendo il collegamento Release Notes. Abbiamo invece raccolto di seguito alcuni fra gli screenshot più recenti di S.T.A.L.K.E.R.: Shadow Of Chernoby, pubblicati dallo sviluppatore del gioco.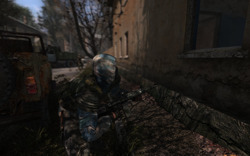 [Immagine ad alta risoluzione]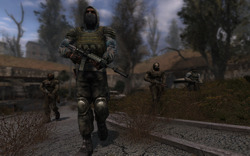 [Immagine ad alta risoluzione]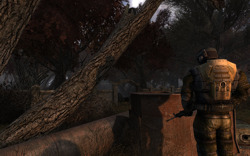 [Immagine ad alta risoluzione]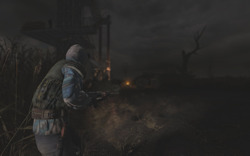 [Immagine ad alta risoluzione]





Collegamenti