Sono stati pubblicati nuovi screenshot del game Call of Duty 4, il cui arrivo sul mercato internazionale č atteso nell'ultimo trimestre del 2007, anche se mancano indicazioni ufficiali in merito ad una data ben precisa.
Call of Duty 4, che č in fase di sviluppo presso Infinity Ward e verrā pubblicato da Activision, sarā disponibile in versione multi-piattaforma per computer con OS Windows, Xbox 360 e PlayStation 3.
Seguono le immagini immesse nel Web dal sito Firingsquad.com.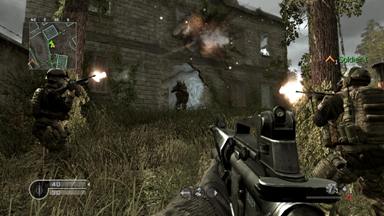 [Immagine ad alta risoluzione]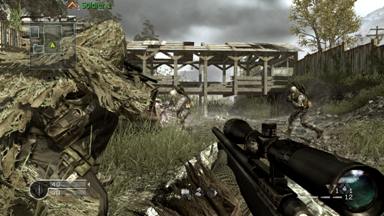 [Immagine ad alta risoluzione]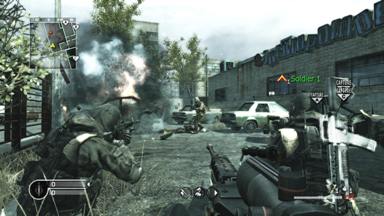 [Immagine ad alta risoluzione]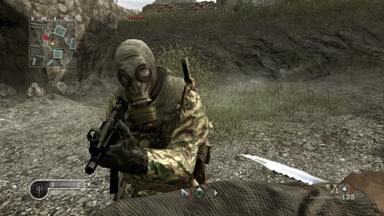 [Immagine ad alta risoluzione]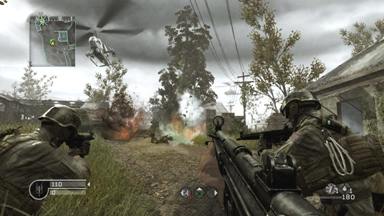 [Immagine ad alta risoluzione]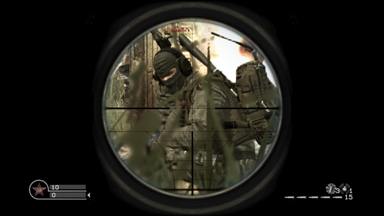 [Immagine ad alta risoluzione]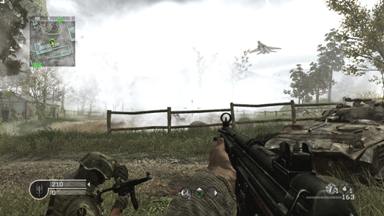 [Immagine ad alta risoluzione]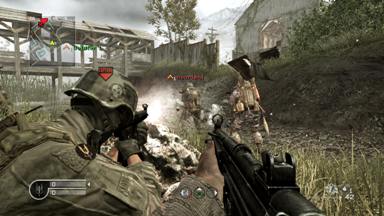 [Immagine ad alta risoluzione]





Collegamenti