Nel corso di una conferenza stampa tenutasi a San Francisco in occasione del "Gamers Day", Kelly Flock - vicepresidente esecutivo di THQ - ha rivelato ai circa cento giornalisti accorsi che il game S.T.A.L.K.E.R.: Shadow of Chernobyl arriverà nei negozi del settore il prossimo 20 Marzo al prezzo di circa $39.00.
Si tratta di una notizia di non poca rilevanza, ove si consideri che questo titolo è in fase di sviluppo da circa cinque anni presso la software house ucraina GSC Game World; in questo periodo si sono susseguiti diverse soluzioni tecnologiche per l'engine grafico, oltre alle denominazioni stesse, poichè il gioco era stato inizialmente chiamato sinteticamente "S.T.A.L.K.E.R." e poi rinominato "Oblivion Lost" e, infine, S.T.A.L.K.E.R.: Shadow of Chernobyl.
Ambientato in un paesaggio desolato a seguito del disastro di Chernobyl, S.T.A.L.K.E.R. è un first person shooter che proietterà i gamer in frequenti combattimenti contro un incredibile numero di nemici, mostri e mutanti (il game è contrassegnato dalla sigla M proprio in virtù del contenuto di violenza che lo accompagna, ndr), immergendoli in un mondo 3D dal realismo mozzafiato.
Seguono alcuni screenshot pubblicati sul sito ufficiale del team di sviluppo (per approfondimenti cfr. http://www.stalker-game.com/en/).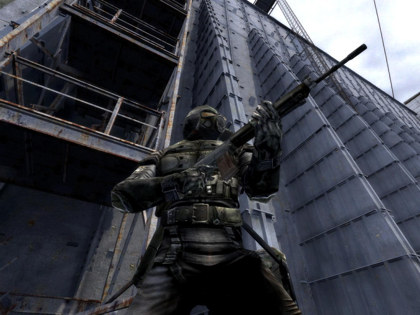 [Immagine ad alta risoluzione]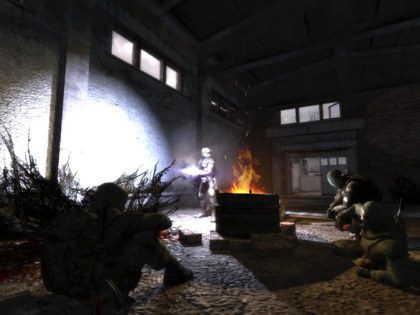 [Immagine ad alta risoluzione]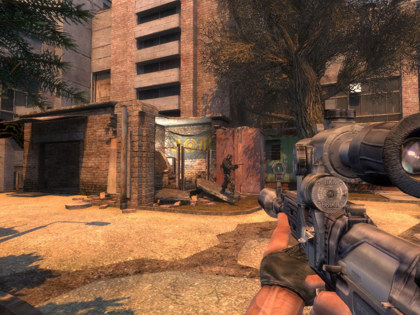 [Immagine ad alta risoluzione]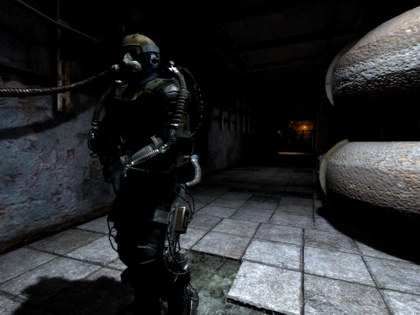 [Immagine ad alta risoluzione]





Collegamenti