Con un comunicato stampa pubblicato sul proprio sito ufficiale il publisher Deep Silver ha ufficializzato il nuovo periodo di rilascio del suo first-person shooter in open-world Homefront: The Revolution. Più in dettaglio, inizialmente pianificata per il 2015, la disponibilità sul mercato di Homefront: The Revolution è ora fissata per il 2016.
Deep Silver non ha peraltro chiarito i motivi che hanno determinato la variazione del periodo di pubblicazione, ma ha piuttosto sottolineato che il lavoro di sviluppo del game prosegue a pieno ritmo ed ha confermato la natura cross-platform del prossimo FPS, di cui sono in sviluppo ben cinque edizioni dedicate alle piattaforme Xbox One, PlayStation 4, Mac, Windows e Linux.
Homefront: The Revolution è il sequel di Homefront, ed è attualmente in fase di sviluppo presso gli studi di Deep Silver Dambuster Studios, una software house tra le cui fila prestano la loro opera numerosi programmatori che in precedenza hanno lavorato per Crytek UK.
Homefront: The Revolution è basato sul motore grafico CryEngine 3 ed include sia una versione single-player che una multiplayer. Seguono alcuni screenshot ufficiali del titolo.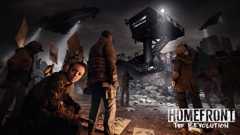 [Immagine ad alta risoluzione]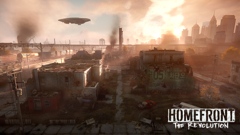 [Immagine ad alta risoluzione]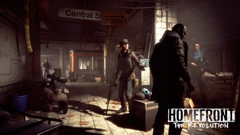 [Immagine ad alta risoluzione]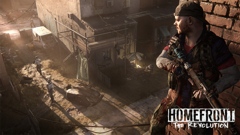 [Immagine ad alta risoluzione]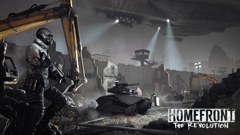 [Immagine ad alta risoluzione]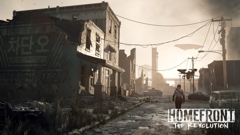 [Immagine ad alta risoluzione]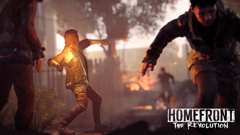 [Immagine ad alta risoluzione]





Collegamenti