In occasione dell'evento dedicato ai videogame PAX East, che si tiene dal giorno 11 al giorno 13 aprile 2014 nella città di Boston, capitale dello stato del Massachusetts (U.S.), il publisher Bethesda Softworks ha reso disponibile il seguente, e peraltro terrificante, gameplay trailer relativo al titolo The Evil Within.
Come si evince dal filmato, The Evil Within è un survival horror in grado di catapultare il player in un'atmosfera surreale e in un mondo popolato da creature mostruose con le quali confrontarsi e combattere senza sosta in nome della sopravvivenza.
The Evil Within è attualmente in fase di sviluppo presso gli uffici della software house nipponica Tango Gameworks. Basato su una versione modificata del motore grafico id Tech 5, creato da id Software e già utilizzato per gli shooter id Rage e Doom 4, il titolo sarà disponibile in molteplici edizioni, per il supporto delle piattaforme di gioco PC, PlayStation 4, Xbox One, PlayStation 3 e Xbox 360, a partire dal prossimo 26 agosto in Nord America e dal 29 dello stesso mese nel Vecchio Continente.
Seguono gli screenshot ufficiali più recenti di The Evil Within.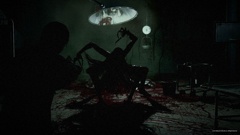 [Immagine ad alta risoluzione]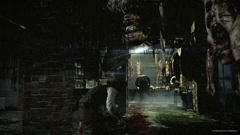 [Immagine ad alta risoluzione]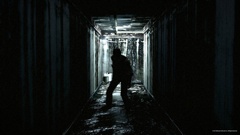 [Immagine ad alta risoluzione]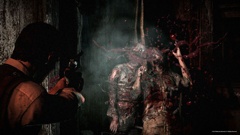 [Immagine ad alta risoluzione]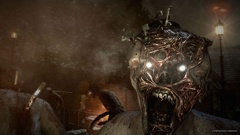 [Immagine ad alta risoluzione]
[Immagine ad alta risoluzione]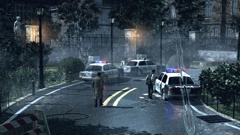 [Immagine ad alta risoluzione]





Collegamenti