Il game The Elder Scrolls Online, di cui vi mostriamo sia il trailer pi¨ recente che un set di screenshot ufficiali, sarÓ rilasciato domani, ma la software house ZeniMax Online Studios, che ne ha curato lo sviluppo, ha giÓ eseguito l'installazione della patch v. 1.0.1 indirizzata ai server statunitensi ed europei.
In accordo alla presentazione dell'aggiornamento proveniente da ZeniMax Online Studios, la patch v. 1.0.1 di The Elder Scrolls Online Ŕ finalizzata essenzialmente al fixing dei bug che sono emersi nella fase di beta testing del titolo.
L'update, la cui dimensione Ŕ pari a circa 600MB, non soltanto risolve alcune problematiche che determinavano dei crash del gioco ma migliora anche alcuni aspetti del gameplay, dal momento che i beta tester hanno segnalato l'impossibilitÓ di raggiungere alcuni degli obiettivi del gioco.
The Elder Scrolls Online Ŕ un MMORPG (Massively Multiplayer Online Role-Playing), la cui pubblicazione Ŕ curata da Bethesda Softworks, organizzazione ben nota per la serie di videogame Skrim, che ZeniMax Online Studios ha realizzato in quattro distinte edizioni finalizzate al supporto delle piattaforme di gioco PC, Mac OS X, PlayStation 4 e Xbox One.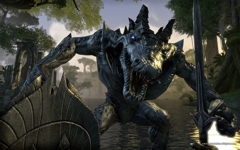 [Immagine ad alta risoluzione]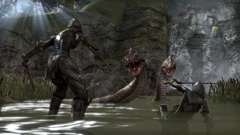 [Immagine ad alta risoluzione]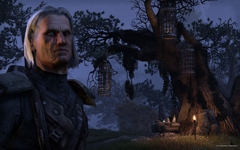 [Immagine ad alta risoluzione]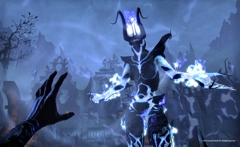 [Immagine ad alta risoluzione]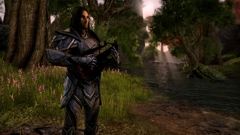 [Immagine ad alta risoluzione]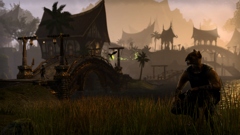 [Immagine ad alta risoluzione]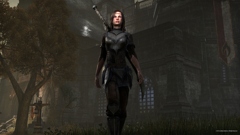 [Immagine ad alta risoluzione]





Collegamenti