La software house Massive Entertainment ha ufficialmente annunciato che l'edizione per PC del suo prossimo shooter in terza persona Tom Clancy's The Division non sarà un semplice porting delle versioni in sviluppo per le console next-generation.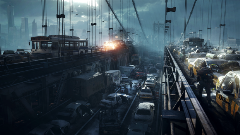 [Immagine ad alta risoluzione]
In accordo a una dichiarazione che lo sviluppatore ha inserito tra le Q&A pubblicate sul sito del game, infatti, l'edizione per PC di Tom Clancy's The Division sarà ottimizzata per la piattaforma a cui è dedicata, al fine di garantire a ogni utente la migliore esperienza di gioco possibile in funzione della piattaforma in uso.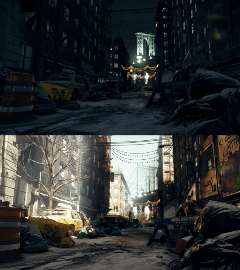 [Immagine ad alta risoluzione]
Attraverso le Q&A, Massive Entertainment ha anche menzionato alcuni degli aspetti che contribuiscono a rendere Tom Clancy's The Division un titolo tra i più promettenti in termini di realismo. Più in dettaglio, il game potrà usufruire di una gestione particolarmente realistica sia dell'illuminazione che delle particelle.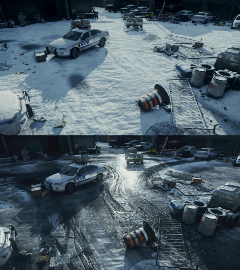 [Immagine ad alta risoluzione]
Grazie alla tecnologia Snowdrop, in particolare, i programmatori saranno in grado di utilizzare gli shader per esaltare il cambiamento delle superfici dell'ambiente in funzione di quelli climatici o di orario. Inoltre, Massive Entertainment promette, ancora grazie a Snowdrop, un ulteriore salto di qualità nell'ambito della simulazione delle distruzioni.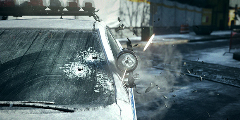 [Immagine ad alta risoluzione]
Tom Clancy's The Division è uno shooter in terza persona concepito per il multiplayer on line. Il game è attualmente in fase di sviluppo presso gli studi di Massive Entertainment; il suo rilascio, in triplice edizione per il supporto delle piattaforme di gioco PC, PlayStation 4 e Xbox One, è atteso nel corso del 2014 (alcune voci non ufficiali lo collocano nell'ultimo trimestre del prossimo anno).
Seguono ulteriori screenshots ufficiali di Tom Clancy's The Division.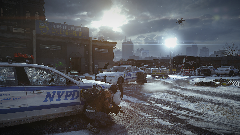 [Immagine ad alta risoluzione]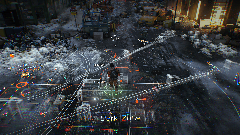 [Immagine ad alta risoluzione]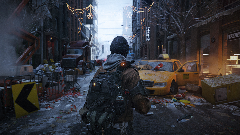 [Immagine ad alta risoluzione]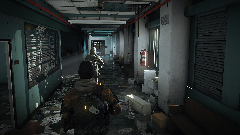 [Immagine ad alta risoluzione]





Collegamenti