Oltre al Reveal trailer il publisher Activision ha reso disponibili di recente per i gamer anche i primi screenshots del suo prossimo first-person shooter Call of Duty: Ghosts.
Le immagini, che ritraggono non soltanto i soldati, e quindi più in generale delle scene di combattimento, ma anche alcuni esempi dei paesaggi e degli ambienti nei quali i player saranno catapultati.
Call of Duty: Ghosts è attualmente in fase di sviluppo presso gli studi di Infinity Ward; il game, che rappresenta il decimo titolo nell'ambito della fortuna serie di Call of Duty, sarà rilasciato in tutto il mondo a partire dal prossimo 5 novembre 2013.
Call of Duty: Ghosts, peraltro già prenotabile on line, sarà disponibile in svariate edizioni per il supporto delle piattaforme di gioco Microsoft Windows, PlayStation 3, PlayStation 4, Wii U, Xbox 360 e Xbox One.
Seguono gli screenshots di Call of Duty: Ghosts.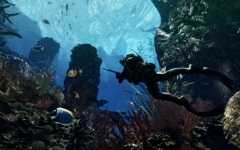 [Immagine ad alta risoluzione]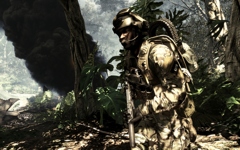 [Immagine ad alta risoluzione]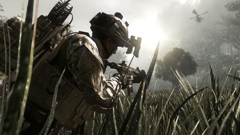 [Immagine ad alta risoluzione]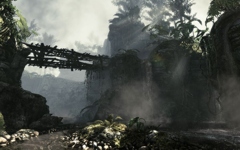 [Immagine ad alta risoluzione]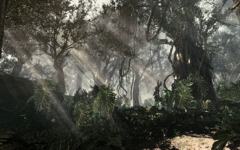 [Immagine ad alta risoluzione]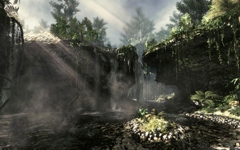 [Immagine ad alta risoluzione]





Collegamenti