Sono stati diffusi on line i seguenti screenshot in-game tratti dal gioco Half-Life 2: Episode 4, o anche Half-Life 2: Return To Ravenholm, un titolo in sviluppo presso gli studi di Arkane tra il 2006 e il 2007, e successivamente cancellato.
Come si intuisce dalla denominazione del game, si tratta del quarto Episode della serie legata agli episodi di HL2, anche se un destino analogo ha interessato, a onor del vero, lo stesso Half-Life 2: Episode Three, che risulta, infatti, essere stato cancellato prima del rilascio.
Tuttavia, pare che Half-Life 2: Return To Ravenholm si collocasse nella serie subito dopo la fine del secondo episodio e che, inoltre, fosse orientato verso il tema degli zombies, tanto di moda oggi.
La software house Arkane Studios č stata acquistata da Bethesda nel 2010.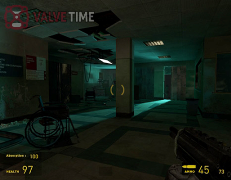 [Immagine ad alta risoluzione]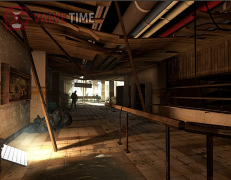 [Immagine ad alta risoluzione]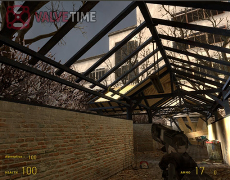 [Immagine ad alta risoluzione]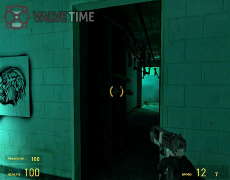 [Immagine ad alta risoluzione]





Collegamenti