Bethesda Softworks, il publisher del game Elder Scrolls V: Skyrim, dopo la presentazione del trailer ha pubblicato un ampio set di screenshot tratti da Dawnguard, il primo DLC del suo RPG a tutto campo, quinto episodio della serie quasi omonima The Elder Scrolls, The Elder Scrolls V: Skyrim.
Le immagini mostrano i personaggi chiave del game: da un lato i "super-vampires" e dall'altro i "Dawnguard", ovvero i cacciatori che puntano ad annientarli. Al player non resta che scegliere da che parte stare e combattere di conseguenza.
In accordo alla presentazione di Bethesda, Dawnguard sarÓ disponibile il 26 giugno su Xbox Live per la piattaforma di gioco Xbox 360 e richiederÓ 1600 MS Point ($20); a distanza di almeno 30 giorni dalla sua pubblicazione, saranno poi lanciate le edizioni del DLC per le altre piattaforme supportate dal titolo, ovvero PC e PlayStation 3.
Come ribadito in altri articoli, questa tempistica riflette un accordo esistente tra Microsoft e Bethesda, attraverso il quale i contenuti di The Elder Scrolls V: Skyrim sono forniti in un primo momento in esclusiva per Xbox 360, salvo poi essere aperti anche agli utenti PS3 e Windows.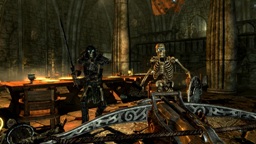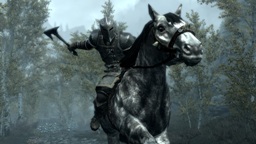 [Immagine ad alta risoluzione]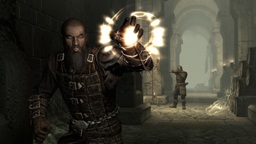 [Immagine ad alta risoluzione]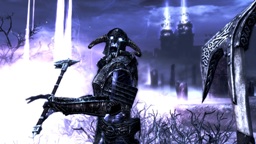 [Immagine ad alta risoluzione]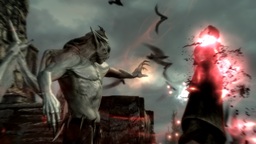 [Immagine ad alta risoluzione]





Collegamenti


Tags: dlc | screenshot | the elder scrolls v: skyrim