Come promesso, il publisher Activision ha interrotto l'afflusso on line di materiale relativo al suo prossimo first-person shooter Call of Duty: Black Ops II, proveniente da fonti non ufficiali, diffondendo mediante il circuito di YouTube il primo trailer del game, in gergo indicato con "Reveal Trailer".
Il filmato presenta alcune scene tratte dal gioco, che č destinato a rappresentare il prossimo step evolutivo di Call of Duty: Black Ops. Dal trailer si apprende che Call of Duty: Black Ops II č collocato temporalmente nel 2025 e che i robot rappresentano una delle minacce da combattere e superare.
Activision ha anche ufficializzato che il game sarą disponibile a partire dal prossimo 13 novembre 2012 e che, nel frattempo, esso risulta gią prenotabile sul sito ufficiale.
Call of Duty: Black Ops II, che includerą sia una modalitą single-player che una multiplayer, č attualmente in fase di sviluppo presso gli studi di Treyarch; la software house sta utilizzando il motore grafico IW. Il game sarą disponibile in tre edizioni per il supporto dedicato delle piattaforme PC, Xbox 360 e PlayStation 3.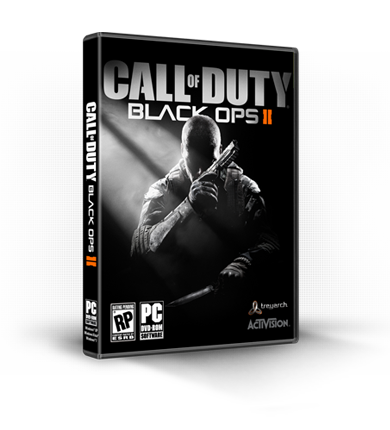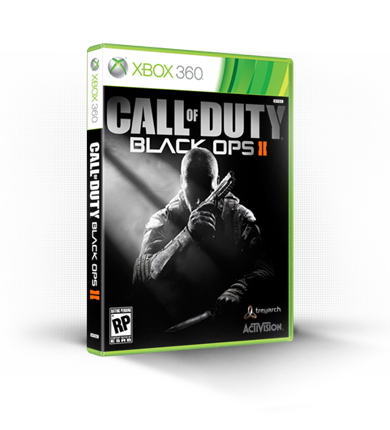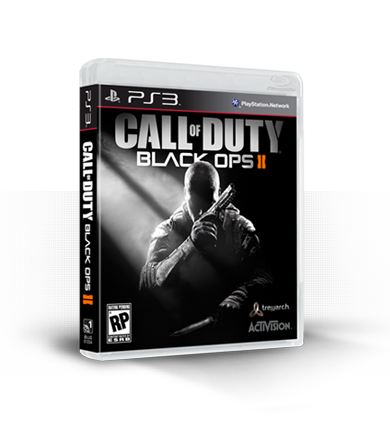 Collegamenti


Tags: activision | call of duty | call of duty: black ops | trailer