Almost Human, la software house finlandese fondata da persone provenienti da Remedy e Futuremark, ha ufficializzato che il suo game RPG Legend of Grimrock, di cui vi mostriamo il trailer più recente, sarà rilasciato il prossimo 11 aprile in edizione per PC ed avrà un costo pari a $14.99.
Inoltre, Almost Human ha anche annunciato l'immediata possibilità di prenotazione del titolo, effettuabile anche presso il sito dello sviluppatore (http://www.grimrock.net/), che, una volta pubblicato, sarà acquistabile anche mediante il circuito di Steam. Alla prenotazione si accompagna anche uno sconto del 20% sul prezzo base.
Segue un ricco campione degli screenshot ufficiali di Legend of Grimrock.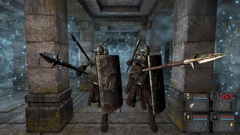 [Immagine ad alta risoluzione]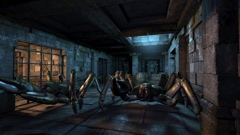 [Immagine ad alta risoluzione]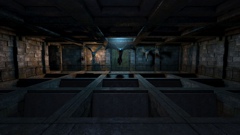 [Immagine ad alta risoluzione]
[Immagine ad alta risoluzione]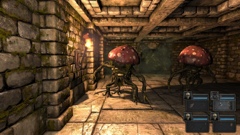 [Immagine ad alta risoluzione]





Collegamenti