Con un trailer e un set di nuovi screenshot la software house Danger Close Games e il publisher Electronic Arts hanno annunciato che il game Medal of Honor Warfighter, la prossima new entry della serie di sparatutto in prima persona Medal of Honor, sarą disponibile a partire dal prossimo 23 ottobre in triplice edizione per il supporto dedicato delle piattaforme di gioco Xbox 360, PlayStation 3 e PC.
In accordo a EA, che ha scelto il motore grafico Frostbite 2 per animare il nuovo titolo, in Medal of Honor Warfighter i giocatori vestiranno le uniformi di guerrieri scelti (i Tier 1 Operator) e useranno le loro abilitą uniche per stanare una vera minaccia globale in varie localitą del pianeta.
Il publisher ha anche reso disponibili degli screenshot del titolo a bassa risoluzione.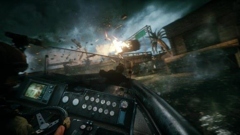 [Immagine ad alta risoluzione]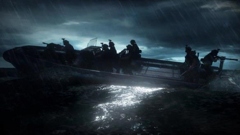 [Immagine ad alta risoluzione]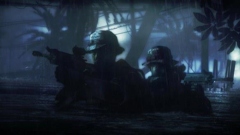 [Immagine ad alta risoluzione]





Collegamenti