Sony ha mostrato i primi screenshot del suo prossimo game dedicato al baseball MLB 12 The Show.
Le immagini, di cui segue un esaustivo campione, sono molto interessanti poichè presentano ai gamer delle scene di gioco reali (in altre parole si tratta di screenshot "in-game").
MLB 12 The Show è attualmente in fase di sviluppo per le piattaforme di gioco PlayStation 3 e Vita; Sony non ha pianificato, invece, le edizioni per PSP e PS2. Il rilascio del titolo avrà luogo il prossimo 6 marzo.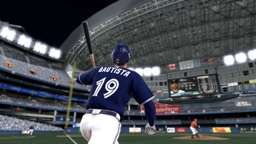 [Immagine ad alta risoluzione]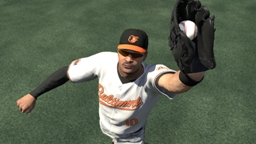 [Immagine ad alta risoluzione]
[Immagine ad alta risoluzione]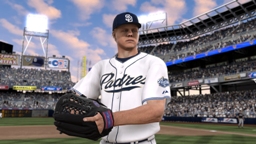 [Immagine ad alta risoluzione]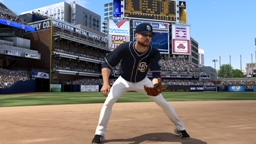 [Immagine ad alta risoluzione]





Collegamenti