Il publisher Electronic Arts ha ricordato agli appassionati di tutto il mondo l'approssimarsi della data di rilascio del suo racing game Need for Speed: The Run mediante la diffusione on line di un set di screenshot del titolo, mostrati anche di seguito, con i quali sono messi in risalto sia la cura dell'estetica delle auto che il rendering delle esplosioni, di cui sono evidentemente oggetto non soltanto le auto ma anche gli edifici che si affacciano sulla strada.
Need for Speed: The Run, diciottesimo episodio della serie di Need for Speed, č un vero e proprio game cross-platform, poichč del titolo sono state pianificate ben sei edizioni, dedicate al supporto delle piattaforme di gioco basate su Apple iOS, Microsoft Windows, Nintendo 3DS, PlayStation 3, Wii e Xbox 360. Le edition per le console di Nintendo sono in fase di sviluppo presso gli studi di Firebrand Games, mentre EA Black Box si occupa della realizzazione di tutte le altre.
Need for Speed: The Run sarą disponibile in Nord America il prossimo 15 novembre e il 18 in Europa; il primo dicembre il game arriverą invece sul mercato nipponico.
Seguono gli screenshot di Need for Speed: The Run pubblicati da Electronic Arts.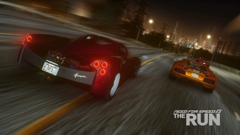 [Immagine ad alta risoluzione]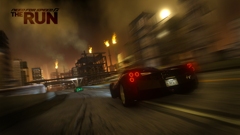 [Immagine ad alta risoluzione]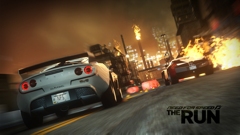 [Immagine ad alta risoluzione]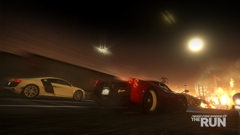 [Immagine ad alta risoluzione]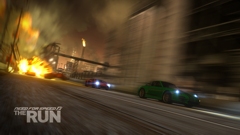 [Immagine ad alta risoluzione]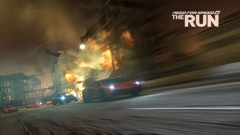 [Immagine ad alta risoluzione]





Collegamenti