Continuano le anticipazioni di Codemasters in relazione al suo prossimo racing game gratuito dedicato alla Formula 1 F1 Online: The Game, a partire dal periodo di lancio, che coincide con il primo trimestre del 2012.
In accordo a Codemasters, F1 Online: The Game promette di distinguersi dagli altri titoli dedicati alla F1 ed avrÓ nell'aspetto manageriale (il player potrÓ gestire il proprio team nell'ambito del campionato mondiale) una nota fortemente caratterizzante. Unitamente alla possibilitÓ di gareggiare on line, naturalmente: e il tutto sarÓ possibile con l'ausilio del solo Web browser, utilizzato dallo sviluppatore per il rendering del game.
Seguono gli screenshot pi¨ recenti di F1 Online: The Game pubblicati da Codemasters.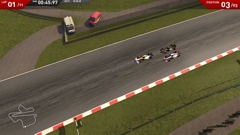 [Immagine ad alta risoluzione]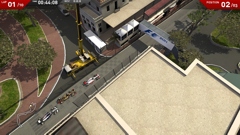 [Immagine ad alta risoluzione]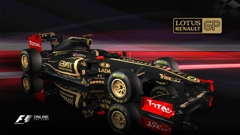 [Immagine ad alta risoluzione]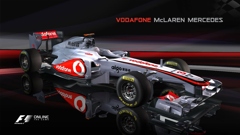 [Immagine ad alta risoluzione]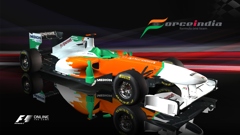 [Immagine ad alta risoluzione]





Collegamenti