Il publisher Activision e il developer Treyarch hanno reso disponibili diversi nuovi screenshot del prossimo first-person shooter Call of Duty: Black Ops, new entry della serie di Call of Duty, di cui sono attalmente in fase di sviluppo ben quattro versioni, o edition, per il supporto dedicato delle piattaforme di gioco PC, PlayStation 3, Xbox 360 e Wii.
Gli screenshots, di cui segue un ricco campione, mostrano la buona resa del motore grafico di Modern Warfare 2, la cui implementazione per PC è stata opportunamente aggiornata al fine di usufruire di alcune tra le più recenti innovazioni introdotte nelle schede grafiche gaming-oriented.
Le immagini catturano scene di combattimento ambientate nei luoghi più disparati, tra cui si fanno notare paesaggi innevati e addirittura angoli di giungla. Per tutte le piattaforme di gioco interessate, Call of Duty: Black Ops sarà rilasciato il 9 novembre.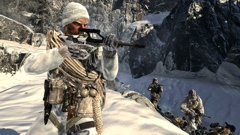 [Immagine ad alta risoluzione]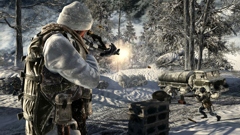 [Immagine ad alta risoluzione]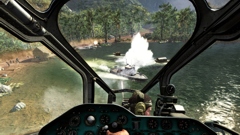 [Immagine ad alta risoluzione]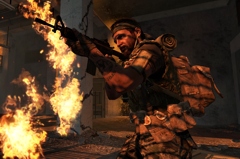 [Immagine ad alta risoluzione]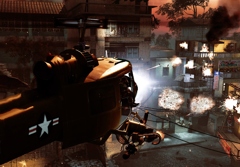 [Immagine ad alta risoluzione]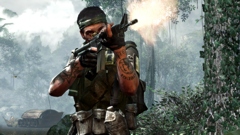 [Immagine ad alta risoluzione]
[Immagine ad alta risoluzione]





Collegamenti