Il publisher Konami ha diffuso nuovi screenshot del suo action-adventure game ambientato nell'Europa medioevale Castlevania: Lords of Shadow, prossimo episodio della fortunata serie Castlevania, che č attualmente in sviluppo presso gli studi congiunti di MercurySteam Entertainment e Kojima Productions.
Castlevania: Lords of Shadow č basato su un motore grafico proprietario; sarą rilasciato nel corso dell'anno corrente (la data ufficiale non č stata ancora resa nota, ndr) in duplice edizione per il supporto delle console High Definition PlayStation 3 di Sony e Xbox 360 di Microsoft.
Segue un ricco campione delle immagini pubblicate da Konami.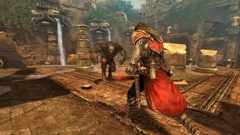 [Immagine ad alta risoluzione]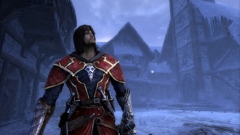 [Immagine ad alta risoluzione]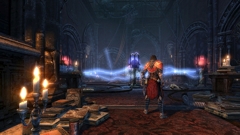 [Immagine ad alta risoluzione]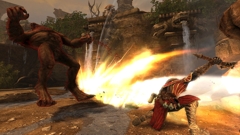 [Immagine ad alta risoluzione]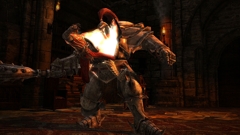 [Immagine ad alta risoluzione]





Collegamenti