Electronic Arts ha diffuso, in qualità di publisher, i primi screenshot del suo game Medal of Honor, il nuovo episodio della saga omonima, sviluppato da EA Los Angeles, che cura la versione single-player, e EA Digital Illusions CE (DICE), che si occupa invece di quella multi-player. Medal of Honor è atteso sul mercato nel corso del prossimo autunno, in triplice edizione per il supporto dedicato delle piattaforme Microsoft Windows, PlayStation 3 e Xbox 360.
Il prossimo first-person shooter di Electronic Arts è ambientato nell'Afghanistan dei giorni nostri. A caratterizzare fortemente questo titolo è senza dubbio il fatto che per l'implementazione della versione single-player e di quella multi-player le software house sono ricorse a due motori grafici distinti, ossia rispettivamente all'Unreal Engine 3 (anche se lievemente evoluto) e al Frostbite Engine.
Seguono gli screenshot.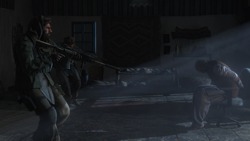 [Immagine ad alta risoluzione]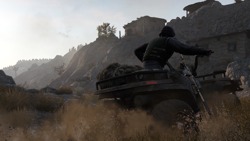 [Immagine ad alta risoluzione]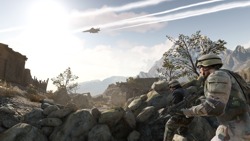 [Immagine ad alta risoluzione]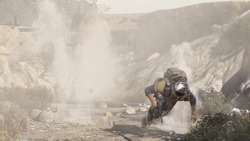 [Immagine ad alta risoluzione]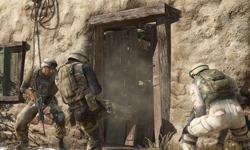 [Immagine ad alta risoluzione]





Collegamenti