A set of leaked screenshots of Assassin's Creed III hit the Web making available several in-game frames of the upcoming title by Ubisoft. The images shows Connor, the new protagonist of Assassin's Creed series, while he fights in the American wilderness. As the previous episodes, the game offers to players a open world like battle field.
Assassin's Creed III is developed by Ubisoft: the software house choosed the Anvil Engine to implement the 3D rendering of this new entry in AC series.
There will be four editions of Assassin's Creed III, targeting the PC systems as well as the consoles Microsoft Xbox 360, Sony PlayStation 3 and Wii U by Nintendo.
The release for Windows, PS3, and Xbox 360 are set to go live during the next October, while the launch period of Wii U version isn't many clear at this time.
There're the screenshots.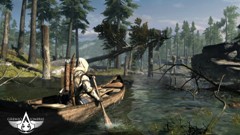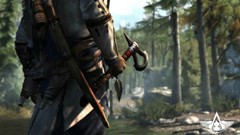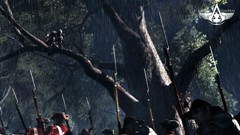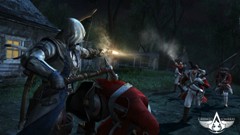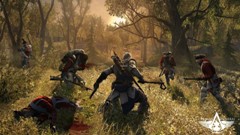 Links