Konami has just published a new set of screenshots related to its upcoming soccer simulation game Pro Evolution Soccer 2013, or shortly PES 2013. The new images of PES 2013, known officially as World Soccer: Winning Eleven 2013 in Asia, showcase two, foundamental elements, the players and the stadiums, featuring impressive and realistic visuals.
Some screenshots show off the players of the italians teams Inter Milan and Milan, while these play the classic match know as "derby", as well as players of the spanish teams Real Madrid and Atletico Madrid.
Konami is not only the publisher but also the developer of PES 2013. So the japanese company is working on a wide set of editions for the gaming platforms Microsoft Windows, or PC, PlayStation 3, Xbox 360, PlayStation 2, PSP, Wii, and Nintendo 3DS.
Pro Evolution Soccer 2013 includes both single-player and multiplayer modes; and, of course, this last can be played on site or on line. Besides, PES 2013 supports the visual in 3D stereoscopic.
Konami plans to release Pro Evolution Soccer 2013 for all the supported platforms in October 2012 and to challenge with EA's FIFA 13 (the launch of this one is scheduled for September 2012), while the demo version of PES 2013 would be available in July 2012.
There're the latest screenshots of Pro Evolution Soccer 2013 from Konami.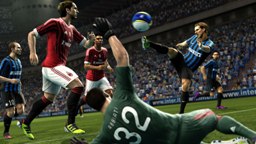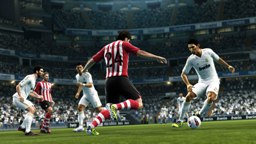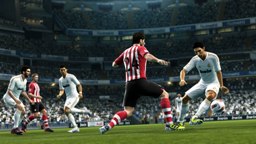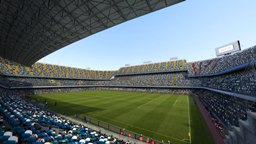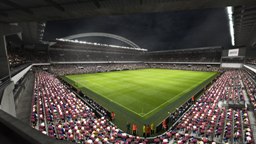 Links