We have some official details about the Battlefield Hardline's first DLC pack named Criminal Activity. First of all, during an episode of "Don't Revive Me Bro" podcast, Zach Mumbach of Visceral Games, the developer of Battlefield Hardline, has unveiled that Criminal Activity will be available this summer.
Furthermore Mumbach has added that Criminal Activity will be able to expand the gaming experience of Battlefield Hardline introducing four new multiplayer maps and these will be located to California and Florida. And two of the four new maps will be set at night, so the player must necessarily use weapons and tools compatible with the absence of daylight, like the infrared scopes and much more.
Criminal Activity will bring to Battlefield Hardline also new vehicles but the so desired airplanes will be again excluded from the game according to the early strategy of Visceral Games. Instead Mumbach has promised "a little bit more" of destructibility than the base game. In fact, several users of Battlefield Hardline have complained that its environments are less destructible than previous Battlefield titles.
Criminal Activity is the first of four planned DLCs for Battlefield Hardline: the second named Robbery will be released sometime this summer while the third, Getaway, is set to be available in the fall. At last, the final DLC, also known as Betrayal, will be ready to use in early 2016.
There're some official Full HD screenshots of Battlefield Hardline.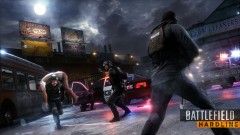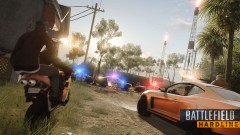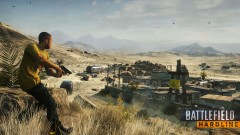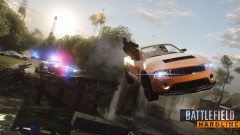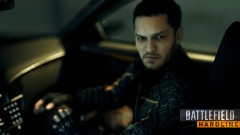 Links