The game publisher Aspyr Media, in partnership with 2K Games and Irrational Games, announced by a press release that the upcoming BioShock Infinite shooter, the sequel to BioShock, will be coming to the Mac systems in Summer 2013.
According to Michael Rogers, president of Aspyr Media, its company is "incredibly excited to bring the latest version of BioShock, one of the industry's most critically acclaimed and beloved franchises, to the Mac".
Furthermore, Rogers affirmed that in Aspyr Media "we pride ourselves on bringing the very best in gaming to the Mac, and that's exactly what Mac owners will get with Irrational Gamesí masterfully-crafted BioShock Infinite".
"False Shepherd" Trailer - The latest trailer from Irrational Games
BioShock Infinite was developed by Irrational Games for the Microsoft Windows, PlayStation 3, and Xbox 360 HD gaming platforms. The software house used the Epic's Unreal Engine 3 for this first-person shooter that adds a new entry to the well-know BioShock Series.
The editions of BioShock Infinite for PC, PS3, and Xbox 360 will be released worldwide on March 26th, while the porting to Mac will be completed in summer 2013, also if Aspyr Media didn't announced a precise launch date until now.
BioShock Infinite introduces an entirely new narrative experience that lifts players out of the familiar confines of Rapture and rockets them to Columbia, an immense city in the sky.
BioShock Infinite is available for pre-order now. Now you can look the latest official screenshots in this page.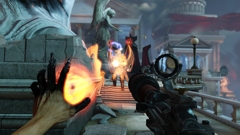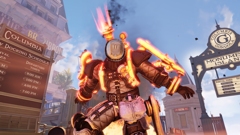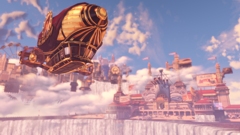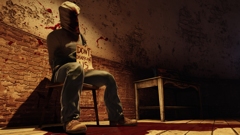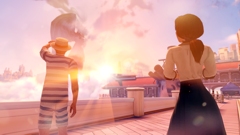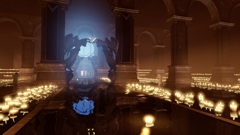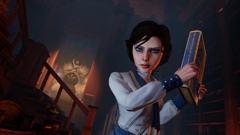 Source: Aspyr Media Press Release
Links