voodoo3user999
Novice

48 Posts
Posted - 25/11/2011 : 20:23:41
---
Hi all

i had to give the latest version a shot to. (this is the latest version running on Retail servers now)

i actually had to build a new computer for this one xD.

ok maybe not new but i had to build one anyway due to a SSE requirement in the new version and a buggy BIOS on my AMD Athlon XP comp.

ok here are the new specs.

Pentium III @ 1000mhz
512 ram
Voodoo 5 5500 @ SFFT 1.5

game running in DirectX mode. Retail server @ Trial account
and content was still downloading when i was in game.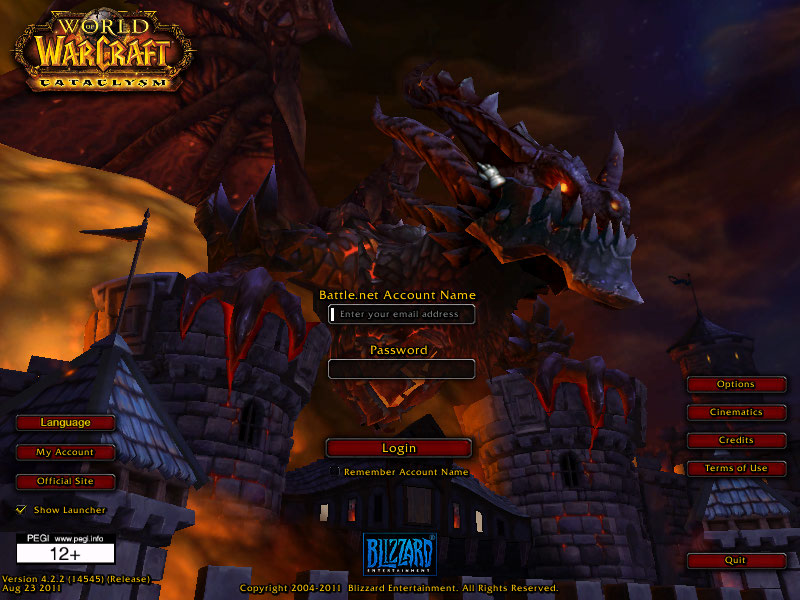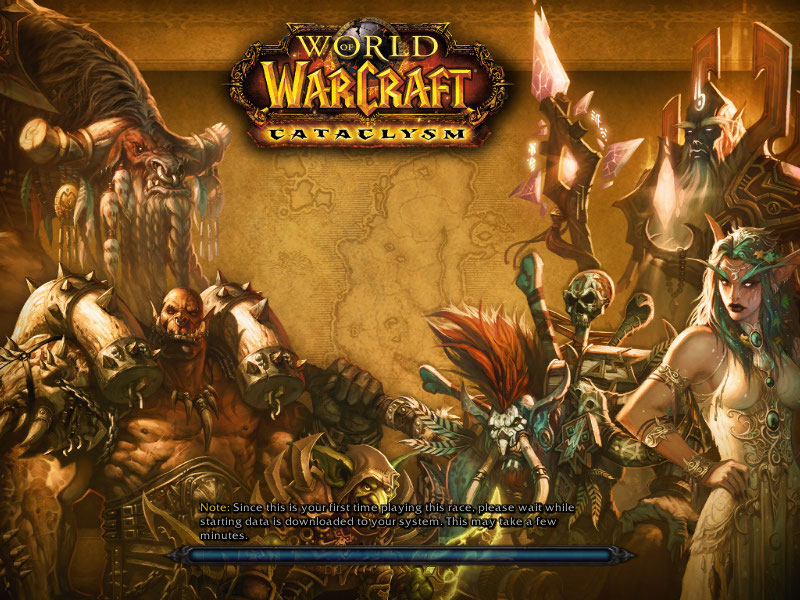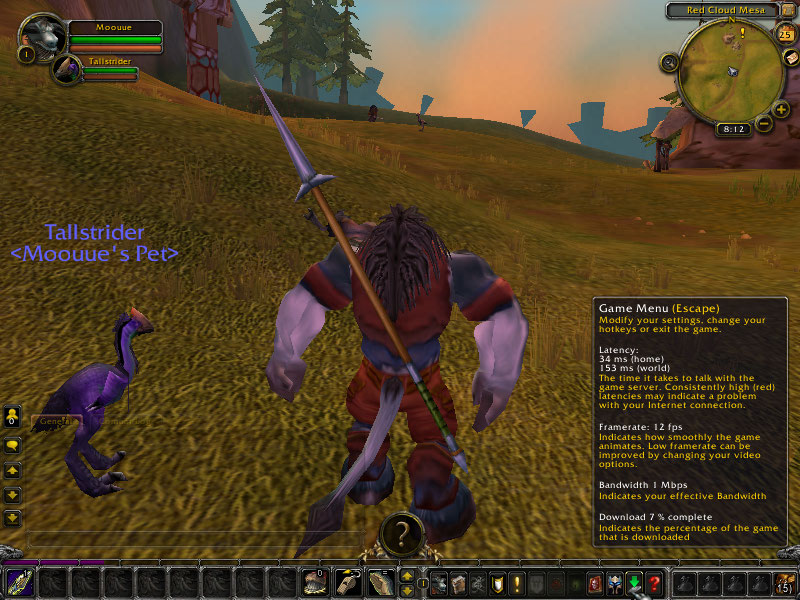 running @ 800x600 with 12 fps
im going to check some tweaks later for more fps

enjoy the images , and plz comment xD

---
2 * Voodoo 2 1000 In(SLI)
2 * Voodoo 2 in box
2 * Voodoo 3 2000 PCI
1 * Voodoo 3 3000 AGP
1 * Voodoo 3 3500 AGP in box
1 * Voodoo 4 4500 AGP
3 * Voodoo 5 5500 AGP
1 * Voodoo 5 5500 PCI
---
Edited by - voodoo3user999 on 25/11/2011 20:35:59