ciacara
Novice

Italy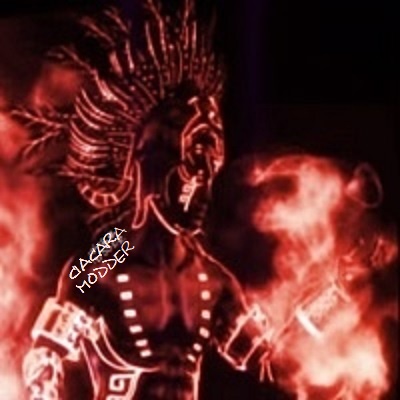 49 Posts
Posted - 31/01/2021 : 13:09:36
---


Hi everyone,
I present to you my first HQ Gaming Video with 3dfx.


This project started a few months ago with the intention of bringing new content, in addition to hardware changes, to take advantage of this technology we love so much, the one created by 3dfx and the hardware based on this 3d graphics platform that has over twenty years old. .

The main problem was to find the right components to acquire, with good visual quality, the video signal transmitted by our beloved voodoos.
Having solved this first problem, I moved on to the next:

I had to find a new hardware configuration to support my idea.


Fortunately, I came across the Sale of our friend and Forumzone user, Matteo Grossi aka teogros for the forum.

The configuration I purchased is the following:

- CPU: Intel Tualatin 1.266GHz
- Motherboard: Asus TUSL2-C
- RAM: PowerMem SDRAM PC133 512 MB with ECC
- Hard Drive: Saw Barracuda 250 GB 7200 RPM
- Optical drive: Pioneer DVD-Rom
- Sound card: Creative SoundBlaster 128 PCI
- Network card: 3Com Fast EtherLink XL 10 / 100Mb
- Power supply: Fortron FSP300 (300W)

The motherboard is working but, due to electrolytic capacitors (CPU) at the end of their life, it needs a complete Recap.
However, despite the freezes and reboots, I was able to use it for the occasion.


As a video card, I chose my 3Dfx Voodoo5 5500 Agp Arctic Accelero L2 Plus Version.


The operating system is Microsoft Windows 98SE SP3
As 3dfx driver, I chose Amigamerlin 2.9 win9x.


The game to use for this first video I chose at random:

Unreal Gold with 227h patch


After running various video capture tests, changing only the Resolution and leaving Unreal's graphics settings at maximum quality, I have reached (for now ...
) a fair compromise at 1280x1024.

Video capture was done in 1080P resolution at 50 fps.


The result obtained can be appreciated with your own eyes by watching the Video.


Thanks to 3dfxzone for hosting the video I created on the YouTube channel, for the space it gave me and teogros for the excellent hardware configuration.
---
I am sorry for my English