Con l'avvicinarsi della data di lancio, fissata per il prossimo 17 Febbraio, Rockstar Games ha reso disponibili nuovi screenshot di Grand Theft Auto IV: The Lost and Damned Screenshots, una espansione del suo celebre titolo riservata in esclusiva agli utenti di Xbox 360.
GTA IV: The Lost and Damned sarą acquistabile per $20 e scaricabile direttamente dal Live Marketplace di Microsoft; questo DLC richiederą una copia di GTA IV per funzionare.
Seguono le immagini pubblicate da Rockstar.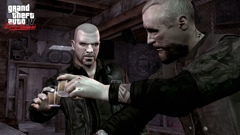 [Immagine ad alta risoluzione]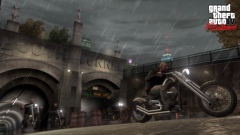 [Immagine ad alta risoluzione]
[Immagine ad alta risoluzione]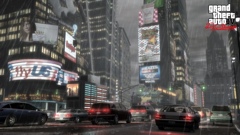 [Immagine ad alta risoluzione]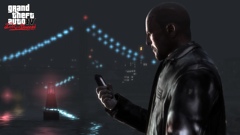 [Immagine ad alta risoluzione]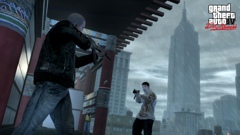 [Immagine ad alta risoluzione]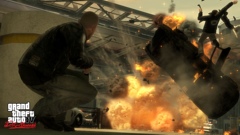 [Immagine ad alta risoluzione]





Collegamenti