After about two months since the release of first "in-game" screenshot of America's Army 3.0 (you can read more here), there're new images of the latest A.A. title. At this moment AA3 is developed by the United States Army and is scheduled for beta testing in next months.
America's Army 3.0 is based on the Unreal Engine 3 and this makes it a very awaited game because this release'll improve graphical performances and have a large compatibilty to cover a very great range of hardware configurations. "Those following are true images of America's Army 3.0 environment", says a member of the AA Project Team at the official forum.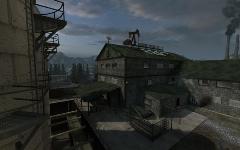 [Immagine ad alta risoluzione]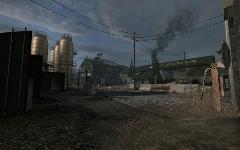 [Immagine ad alta risoluzione]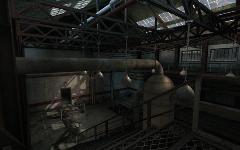 [Immagine ad alta risoluzione]

A poco pi¨ di due mesi dalla segnalazione del primo screenshot "in-game" (cfr. questo documento), hanno fatto di recente la loro comparsa in rete quattro nuovi screenshot del titolo America's Army 3.0, attualmente in fase di sviluppo presso lo U.S. Army, molto atteso dagli appassionati dal momento che promette interessanti innovazioni dal punto di vista grafico in virt¨ dell'utilizzo del motore grafico Unreal Engine 3.
La veridicitÓ delle immagini che seguono Ŕ stata confermata dai developer mediante un topic presente nel forum ufficiale di AA.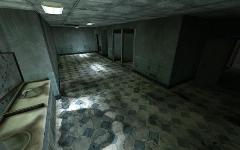 [Immagine ad alta risoluzione]





Collegamenti