Activision ha rilasciato in qualità di publisher la demo per PC del game first-person shooter Quantum of Solace, ispirato al personaggio cinematografico di James Bond e ai film Casino Royale e Quantum of Solace.
Il titolo, di cui è prevista sia la versione in single-player che quella in multi-player, è basato sul motore grafico di Call of Duty 4, come si evince dagli screenshot che seguono.
Il rilascio del gioco, in versione completa e in edizione per le piattaforme PC, Xbox 360, PlayStation 3, PlayStation 2, Wii e Nintendo DS, è fissato per il 4 Novembre.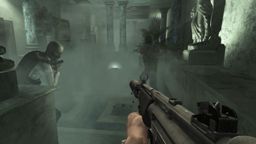 [Immagine ad alta risoluzione]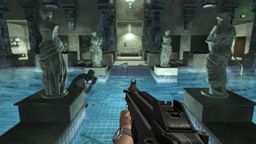 [Immagine ad alta risoluzione]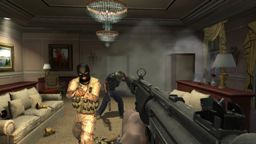 [Immagine ad alta risoluzione]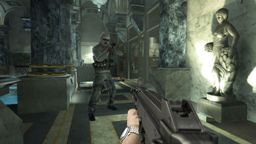 [Immagine ad alta risoluzione]
[Immagine ad alta risoluzione]





Collegamenti