The CBP team has just released the Volume 1 of its Community Bonus Pack 3 for Unreal Tournament 3. This add-on sports eight new maps - five DM, one CTF, one VCTF and one Warfare - and is available in three packages for both PC (in ZIP and EXE) format and Playstation 3 (in ZIP format) platforms.
The Community Bonus Pack 3: Volume 1 can be downloaded by these following links:
You can look here some screenshots of new maps.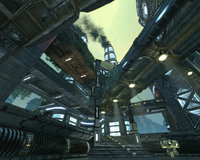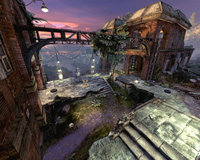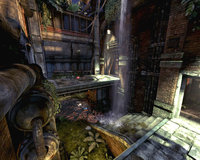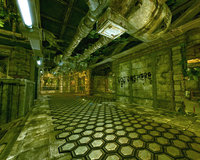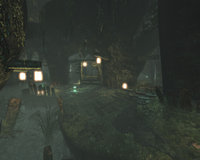 Gli appassionati di Unreal Tournament 3 possono ulteriormente arricchire questo fantastico titolo con l'add-on gratuita denominata Community Bonus Pack 3: Volume 1 e resa disponibile dal sito BeyondUnreal in versione per PC e Playstation 3.
L'aggiormanento aggiunge otto nuove mappe legate a differenti modalitÓ di gioco (una di DM, una di CTF, una di VCTF e una di Warfare) ed Ŕ distribuito dagli sviluppatori in formato zip (288Mb) ed eseguibile (311Mb) per PC e in formato zip (190Mb) per Playstation 3.
Di seguito Ŕ possibile visualizzare alcuni screenshots delle nuove mappe ed effettuare il download dei pacchetti del Community Bonus Pack 3: Volume 1.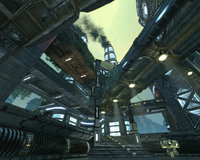 [Immagine ad alta risoluzione]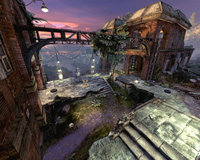 [Immagine ad alta risoluzione]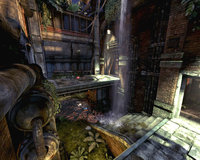 [Immagine ad alta risoluzione]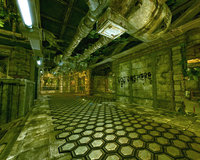 [Immagine ad alta risoluzione]
[Immagine ad alta risoluzione]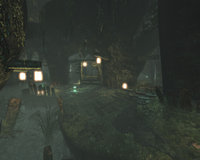 [Immagine ad alta risoluzione]





Collegamenti