Sarā immesso sul mercato internazionale nel prossimo mese di Giugno un nuovo bundle della PSP di Sony dedicato al game God of War: Chains of Olympus (cfr. la foto seguente). A caratterizzare l'offerta di Sony sarā la stessa console mobile, che verrā prodotta in edizione limitata, con involucro in rosso arricchito, sul retro, dal volto di Kratos, personaggio principe del titolo God of War, peraltro incluso del pack.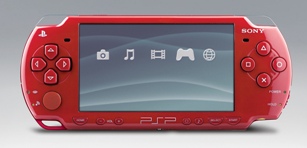 [Immagine ad alta risoluzione]
In accordo alla fonte, rappresentata in questo caso dal sito blog.us.playstation.com, il valore del MSRP per l'intero bundle č pari a $199.99.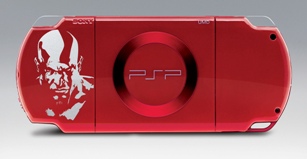 [Immagine ad alta risoluzione]





Collegamenti


Tags: psp