Il sito Hardwareoverclock Austria ha pubblicato i risultati di un lavoro di testing dell'hardware finalizzato alla misurazione del divario prestazionale esistente tra il processore Athlon X2 4800+ di AMD e il nuovo E6600 Core2 Duo di Intel in ambito videoludico. I chip sono visualizzati di seguito in ordine di citazione.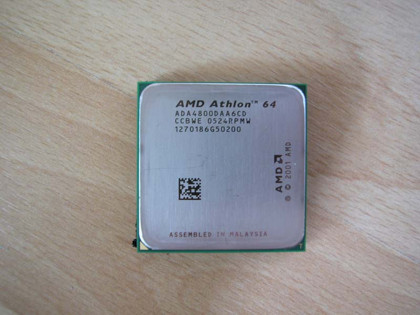 [Immagine ad alta risoluzione]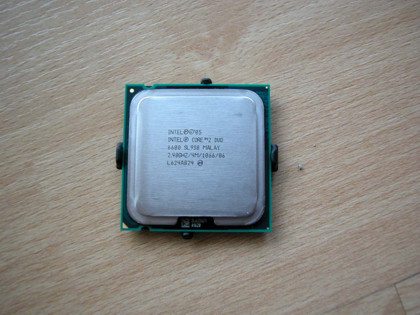 [Immagine ad alta risoluzione]
Entrambe le cpu, che hanno un'architettura dual-core con una frequenza di clock per core di 2.4GHz, sono state abbinate alla scheda video Geforce 7950GX2 di nVIDIA. La soluzione di Intel ha evidenziato un netta superioritÓ, al variare dei tool di benchmark utilizzati.
Il risultato Ŕ, tuttavia, pienamente allineato al divario generazionale che separa i due processori.

The site Hardwareoverclock Austria has posted a hardware comparison between Intel E6600 Core2 Duo and AMD Athlon X2 4800+ processors. Those cpus are rated with a 2400Mhz clock frequency, but what is the performance differents in gaming applications like Quake 4 and X3 Reunion using a nVIDIA Geforce 7950GX2 video card?.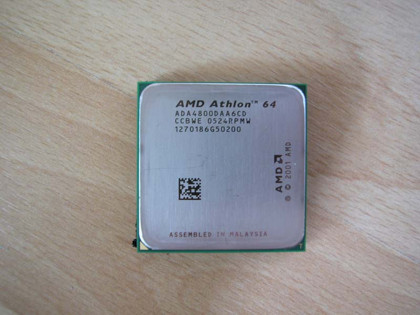 [Immagine ad alta risoluzione]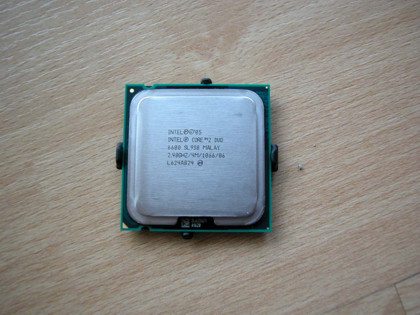 [Immagine ad alta risoluzione]

Well, new Intel solution showed clearly higher speeds with these and other games.





Collegamenti