Tra i post inseriti nel forum in lingua inglese di 3dfxzone.it, dedicati al testing report relativo alle release Alpha del driver SFFT - che ricordiamo essere finalizzato alla configurazione delle schede grafiche 3dfx Voodoo3/4/5 in ambiente Windows 2000/XP e, in via sperimentale, in ambiente Windows XP x64 Edition - segnaliamo oggi quello del member in3d che ha pubblicato alcuni screenshot del gioco Pro Evolution Soccer 5, eseguito con l'ausilio di una scheda grafica 3dfx Voodoo5 5500, configurata con il driver SFFT Alpha 39. (cfr. le seguenti miniature).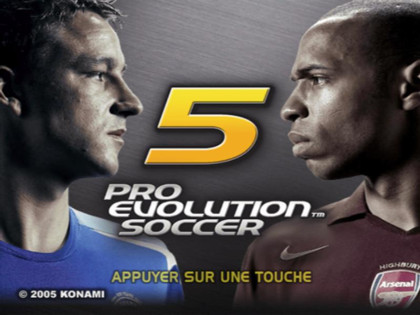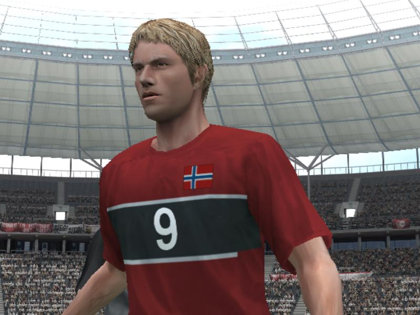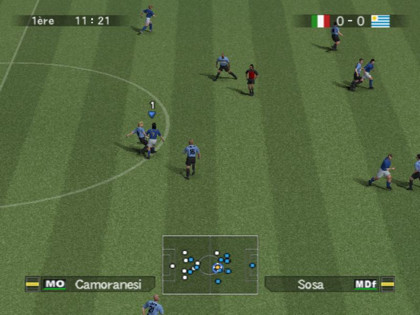 PES 5 č stato lanciato in ambiente Windows XP: il computer di test č dotato di una cpu Pentium 4 di Intel a 1.7GHz. La configurazione ottimale, ovvero tale da assicurare una buona giocabilitā senza errori di rendering nč nel filmato introduttivo nč durante le sessioni di gaming, č risultata essere coincidente, in base al feedback di in3d, con una risoluzione di 800x600, dettagli del gioco su Low e modalitā di visualizzazione in Full Screen.
Per prendere visione degli screenshot nelle dimesioni reali, ottenere maggiori informazioni sulle prestazioni di PES e, pių in generale, sul driver SFFT per le schede 3dfx suggeriamo la consultazione di questo topic.
---

As part of users feedback about 3dfx Voodoo3/4/5 SFFT drivers testing, we like notify this topic posted by in3d, a 3dfxzone.it english forums member. He got Pro Evolution Soccer 5 game running on Windows XP Operative System and using a 3dfx Voodoo5 5500 card. The graphic setup was based on the latest SFFT driver release v. Alpha 39 (see following pictures).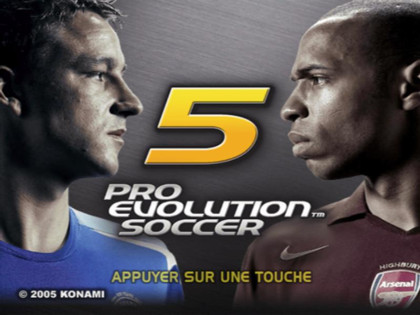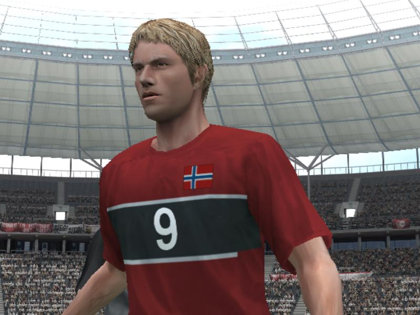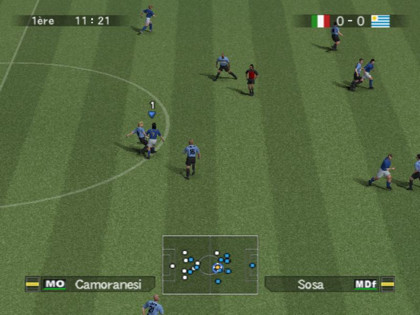 System test included Pentium 4 1.7Ghz cpu: in3d best settings were 800x600 as video resolution, Low details and full screen mode for PES 5. This setup allowed to run introduction movies and game without visual errors and with good speed.

To get more info about this post, view screenshots in full screen mode and insert your feedback about SFFT driver please refer to this topic.





Collegamenti


Tags: pes 5 | screenshot | voodoo5 | windows