Slightly Mad Studios, l'organizzazione che ha curato lo sviluppo del racing game fotorealistico Project Cars, il cui rilascio in versione finale Ŕ stato effettuato nel corso del mese di maggio dell'anno corrente per tutte le piattaforme di gioco supportate, ha annunciato ufficialmente il secondo titolo della serie, denominato appunto Project CARS 2.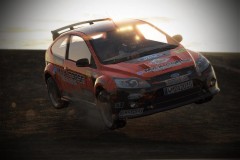 [Immagine ad alta risoluzione]
Slightly Mad Studios ha subito confermato che, come per la realizzazione del primo capitolo, anche per quella del secondo sarÓ fondamentale il contributo della Community di appassionati che viene riunita attraverso i forum di discussione pubblicati dal portale Web World of Mass Development.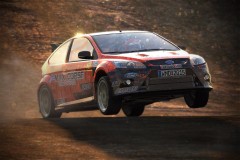 [Immagine ad alta risoluzione]
A tal proposito lo sviluppatore, che non ha fornito dettagli in merito al prossimo Project CARS 2, ha sottolineato che lo strumento rappresentato dal portale World of Mass Development consente ai fan di prendere parte alla creazione del game come tester delle build rilasciate in alpha e non soltanto.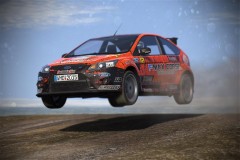 [Immagine ad alta risoluzione]

Project CARS 2 sarÓ disponibile per le piattaforme di gioco PC, PlayStation 4, Xbox One e Steam OS.





Collegamenti