Il publisher Tripwire Interactive ha reso disponibile, mediante l'infrastruttura di Steam, la demo per PC del game The Ball, un first-person shooter, intriso di elementi di action, peraltro giā rilasciato ufficialmente in versione completa per le piattaforme PC, Xbox 360 e PlayStation 3 lo scorso 27 ottobre.
The Ball, di cui č evidente la similitudine, almeno in termini di alcuni elementi grafici, con il game Painkiller, č stato sviluppato da Teotl Studios con l'ausilio del motore grafico Unreal Engine 3; la versione completa del titolo č acquistabile su Steam per $19.99.
Il link per il download della demo č preceduto dai seguenti screenshot.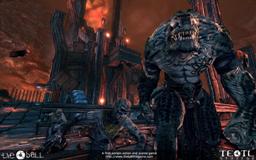 [Immagine ad alta risoluzione]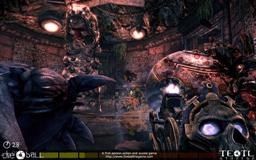 [Immagine ad alta risoluzione]





Collegamenti


Tags: