Con un aggiornamento sul sito Web ufficiale, Electronic Arts (EA) ha annunciato la data di rilascio del suo prossimo first-person shooter Medal of Honor Limited Edition.
Il titolo, di cui sono in sviluppo tre differenti edizioni per il supporto dedicato delle piattaforme di gioco PlayStation 3, Xbox 360 e PC, sarà disponibile a partire dal 12 ottobre, a fronte di un investimento pari a €49.90 (in effetti, il game è già prenotabile on line, ndr).
Medal of Honor Limited Edition sancirà il passaggio dallo scenaro "classico" rappresentato dalla Seconda Guerra Mondiale al più recente conflitto in Afghanistan; tra le novità a disposizione del player un set di nuove armi ereditate dal mondo reale, come quelle denominate MP7, TOZ-194 e 870MC2.
Segue una raccolta di screenshots ufficiali pubblicati da EA.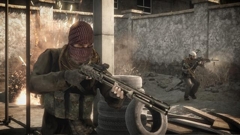 [Immagine ad alta risoluzione]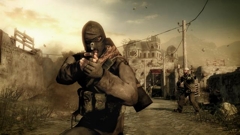 [Immagine ad alta risoluzione]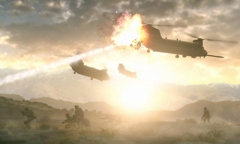 [Immagine ad alta risoluzione]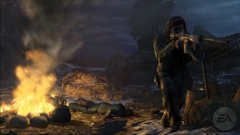 [Immagine ad alta risoluzione]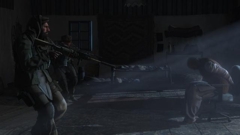 [Immagine ad alta risoluzione]





Collegamenti