E' slittato il lancio dello sparatutto in terza persona Mafia II, sequel di Mafia: The City of Lost Heaven, attualmente in fase di sviluppo presso gli studi della software house 2K Czech.
Inizialmente previsto per il periodo compreso tra il mese di maggio e quello di luglio dell'anno corrente, il rilascio del game č ora fissato nel range temporale che va dal prossimo agosto fino alla fine di ottobre, in accordo a una dichiarazione del suo publisher, 2K Games.
Mafia II č basato sul motore grafico The Illusion Engine e supporta PhysX; sono pianificate tre edizioni del titolo, al fine di supportare il gaming con i PC e con le console High Definition, ovvero la Xbox 360 e la Playstation 3.
Seguono alcuni screenshot di Mafia II.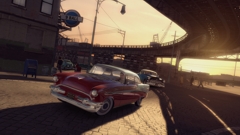 [Immagine ad alta risoluzione]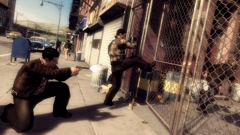 [Immagine ad alta risoluzione]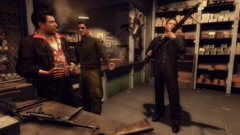 [Immagine ad alta risoluzione]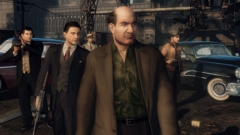 [Immagine ad alta risoluzione]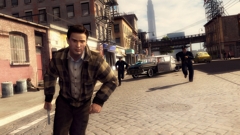 [Immagine ad alta risoluzione]





Collegamenti