Activision ha reso disponibile la patch 1.5 per la edizione per PC del suo first-person shooter Call of Duty: World at War, che è sviluppato da Treyarch e n-Space per le piattaforme PC, Nintendo DS, PlayStation 2, PlayStation 3, Wii e Xbox 360 ed è basato sul motore grafico Call of Duty 4: Modern Warfare.
La patch di Activision aggiorna la versione 1.4 di Call of Duty: World at War alla release 1.5 ed include, oltre ad alcuni miglioramenti, speciamente per la modalità multiplayer, e al consueto lavoro di bug fixing, anche il Map Pack 2, che rende disponibili tra l'altro quattro nuove mappe per la modalità multiplayer.
Seguono alcuni tra gli screenshot ufficiali più recenti, e i collegamenti per il download della patch e per la visualizzazione di tutte le novità introdotte dall'aggiornamento.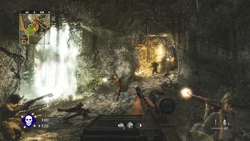 [Immagine ad alta risoluzione]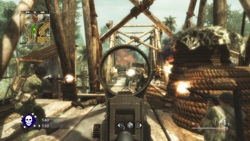 [Immagine ad alta risoluzione]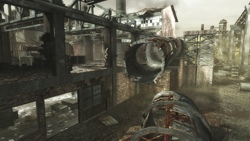 [Immagine ad alta risoluzione]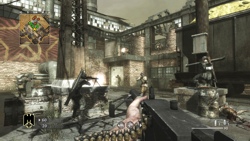 [Immagine ad alta risoluzione]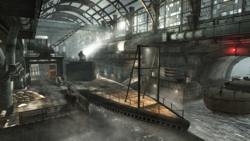 [Immagine ad alta risoluzione]
Collegamenti